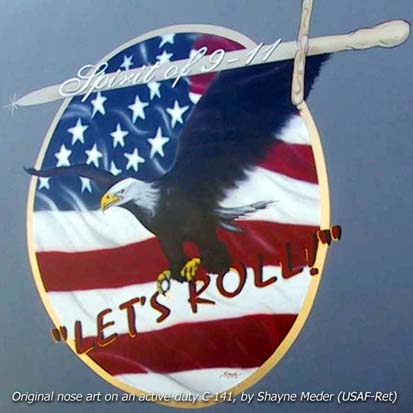 www.habu.org

The Online Blackbird Museum




Blackbird Events
last updated February 1, 2022



Please send submissions for this page to webmaster@habu.org
Public events only - private events and reunions are not listed



SR-71 Weekend 2022, April 2-3, 2022 - submitted by Frank Martinez
On Saturday and Sunday, April 2-3, March Field Air Museum will be hosting several panel discussions with SR-71 crews. There will also be cockpit presentations, and walkarounds. More info at this link: https://www.marchfield.org/sr-71-weekend-2022/.

Blackbird Association Reunion, June 23-26, 2022 - submitted by Jack Madison
The 24th reunion of the Blackbird Association as been pushed back until next year. The event will be held June 23-26, 2022. Look for more details in early 2022. The Blackbird Association reunion is for members (and their guests) only.