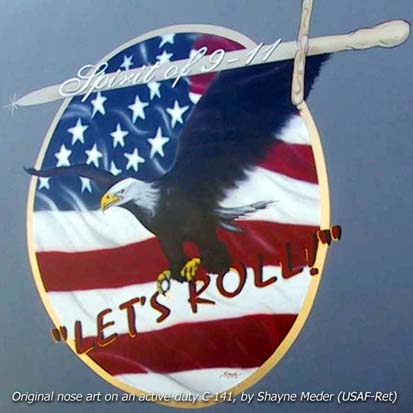 www.habu.org

The Online Blackbird Museum




Blackbird Events
last updated February 3, 2018



Please send submissions for this page to webmaster@habu.org
Public events only - private events and reunions are not listed



Vintage Flying Museum, June 2, 2018 - submitted by Frank Martinez
On Saturday, June 2, 2018, as part of the "History in Their Own Words" series, Col. Rich Graham and Col. Don Emmons will be presenting a lecture about their experiences together flying the SR-71 Blackbird. More information on the museum's web site at this link: http://vintageflyingmuseum.org/2018/01/history-words-sr-71-crew-colonels-rich-graham-don-emmons/. The museum is located in Fort Worth, TX.